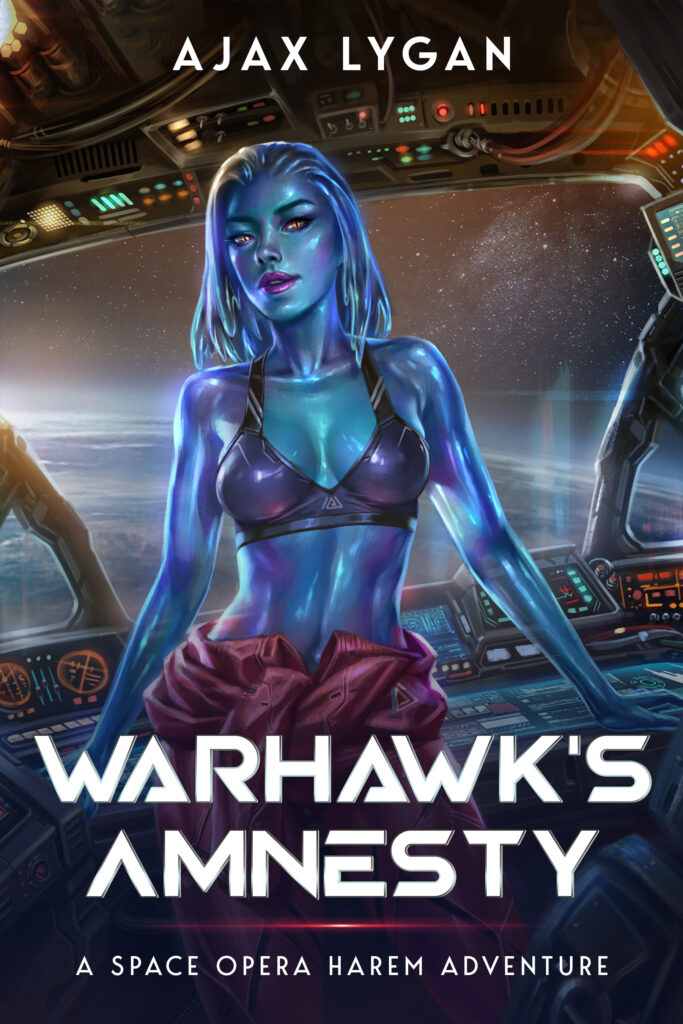 The first chapter of Warhawk's Amnesty is live! Below are all the places you can read the series:
​
I am aiming for 1-2 chapters per week for public release. Patrons get access to the chapters as soon as I write them, currently I'm 2 chapters ahead. They also get access to NSFW art, early access to A Romp Across Iðna episodes, and more.
​
Hope you enjoy what Sebastian and his crew get up to!